Home page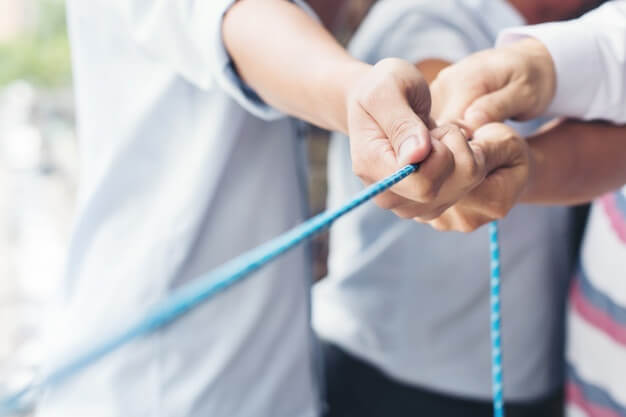 WorldWisePeople is a Washington State Limited Liability Company, formed 15 December 2014.
WorldWisePeople is the creator of Shroom Technology. Our licensing program provides Shroom platforms for any proactive purpose or function.
Shroom platforms bring about education, collaboration and empowerment by way of managed collective intelligence.
Shroom platforms will propagate globally and drive community/business/leadership development. This is how humanity's collective wisdom is moved to action.

Character
We are advancing a global network of Shroom operators. Operators are licensed to develop Shroom Technology as means to organize and empower any business and community for any outcome.

Invitation
You are invited to join the effort. This is possible because WWP is managed using Shroom Technology. Be an influencer on our flagship platform, shroom.services Flat Management of WorldWisePeople, LLC: shroom.services/question/73
Pitch Deck
Shroom Technology
Purpose
Our mission is managed collective intelligence. Our software provides for management of crowdsourced intelligence at any scale and as directed toward proactive outcomes. We license platforms as either private or public operations, and as paired with administrative software. Public platforms are networked for ease of maintenance. Brokers and licensing quickly propagate Shrooms globally.
Our Shroom platforms enable managed activities employing collective intelligence at any scale. This technology targets business, community and government singularly or together. Our intention is to propagate Shrooms globally, driving change by way of education, collaboration, organization, management, and self-realization.